HubSpot Consulting
Whether you're just getting started with HubSpot or you've had it for years, DemandGen can help you take full advantage of its capabilities, to drive customer acquisition and expansion.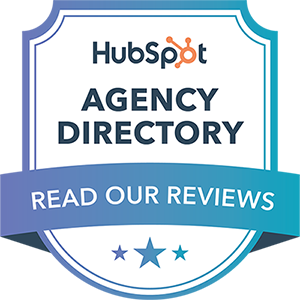 HubSpot Implementation
Are you are launching your new website or migrating it to a new platform? DemandGen can help you get up and running on HubSpot quickly or integrate HubSpot to your existing site.
DemandGen will assist you with everything you need for using HubSpot for digital marketing. We can:
Craft email campaigns, blog posts, landing pages, lead forms, automation workflows, social media posts and marketing reporting.
Configure the system for you, and fine-tune all the settings to ensure you have the best HubSpot performance and user experience.
Assist with integrating HubSpot to third-party MarTech applications, Salesforce CRM and sales enablement tools, to align sales and marketing.
Support you with a digital-savvy marketing team, to ensure you attract, capture, nurture and convert leads.
HubSpot Campaign Services
DemandGen's team of campaign managers and specialists can handle all aspects of your HubSpot campaigns, from content strategy, to creation, SEO and automated lead nurturing.
To ensure optimal results, we constantly monitor and optimize your campaigns, test different campaign variants and create content that gets response. Whether you need to set up new campaigns or improve existing ones, DemandGen's has it under control. Our team of "campaign concierges" take the day-to-day tasks involved with your HubSpot implementation off your hands, so you can focus on your business.